Autmn 2022          Asula 3-110, Tallinn         The number of participants is limited!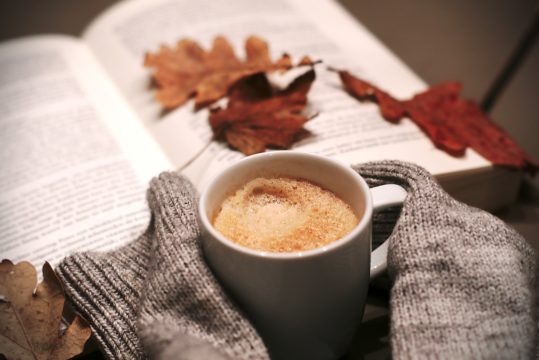 WORKSHOP:
Anxiety needs courage!
New dates coming soon.
Anxiety is a well-developed human resource. We need this human ability to survive – by checking whether we are safe or threatened from the outside. So, it is good to feel what is going on in our body and what thoughts are moving around in our head. This helps us to avoid risky and dangerous situations. Anxiety is our own warning and protection system. Anxiety activates our nervous system to be ready to give the right answer: to fight or to escape if necessary; and sometime to freeze.
Any new situation can be considered risky, but as we know from our development history, we are able to learn and meet and cope new challenges. On the other hand, anxiety can also hinder our development if there is no real threat, but we no longer dare to act – then we develop avoidance behaviors. Consequently, anxiety can be dysfunctional and limit our spontaneity to fewer opportunities to experience new ventures and develop new skills. The anticipation of a possible failure, loss of position or face in front of others can rob the confidence to meet novelties.
It takes courage to consciously feel your anxiety. It can be a very unpleasant feeling or even worse. It can overwhelm us and, at worst, severely limit our daily lives.
As you can see, anxiety has two faces. We will discover how to take advantage of the good part of the anxiety and limit its potential restrictions.
New workshop series
With our new workshop's series, we invite you to a dialogue on essential social and individual topics. In a safe environment, with the guidance and support of an experienced therapist we create possibility to share your thoughts, experiences, worries etc. around the topics at hand.
From our side we offer knowledge and our experiences, to get deeper insight to human psychology, existence, and behavior. Using experimentation, the well-known strength of Gestalt Therapy, we add some awareness raising practical elements. Take the chance to make the first steps in your New Journey with us by getting to know more of yourself and your relational field!
P.S.: the ones who are interested of more in-depth work after the short workshops are very welcome to join our three-months-weekend courses.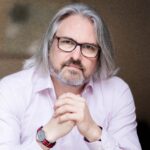 PRACTICAL INFORMATION
Process leader: Gestalt Therapist, Social Scientist and Coach Oliver Baiocco.
Participation fee: 45.- can be paid on the spot in cash or by invoice before the start.
Language: English
Registration: oliver@baiocco.de