Kaire Talviste
Gestalt Psychotherapist, coach, writer
Therapy aims to achieve insight and move from survival mode to living mode.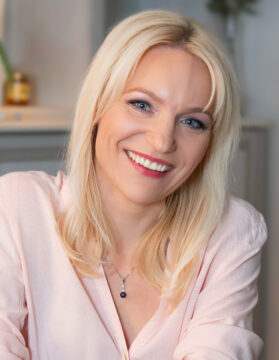 In collaboration with Oliver Baiocco,
Gestalt Therapist and Social Scientist, MSc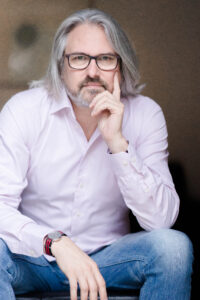 Coaching and counselling in German and in English.
Contact: info@baiocco.de
www.baiocco.de
I work as a Gestalt Psychotherapist in Estonia (in Tallinn, Rakvere, Paide, Kohila) with individual clients and couples, arrange therapy groups, therapy seminars and give lectures.
We all make conclusions out of our life experiences and through this we also create psychological wholes. This where our behavioral patterns stem from.
There have been times when the patterns have helped us survive some difficulties, but at one point they are not necessary anymore and start hindering our living potential. The aim of Gestalt Psychotherapy is to become aware of our inner patterns through the HERE and NOW experience and reach more freedom as oneself and also in relations.
You are welcome to contact, if you:
are going through some hard processes and need support;
you are yearning for more clarity about yourself and your relations (as a partner, as a parent, at work situation);
you want to experience more joy and fun in your life and relations.
face to face and online therapy
Languages: Estonian, English, German
kaire@siinjapraegu.ee  info@baiocco.de
GSM +372 5880 5077
Asula 3-110, Tallinn