Welcome!
You have reached the web-page of a Gestalt therapist Kaire Talviste.
If you are concerned about yourself, you're going through crisis or you are in so much pain, that it is hard to endure or alleviate it, you are very welcome at individual or couples therapy by me. Your pain might be related to anxiety, an eating disorder, depression or problems in your love life, work, children or friends – what is essential for you in this situation is the acknowledgement that you need professional help.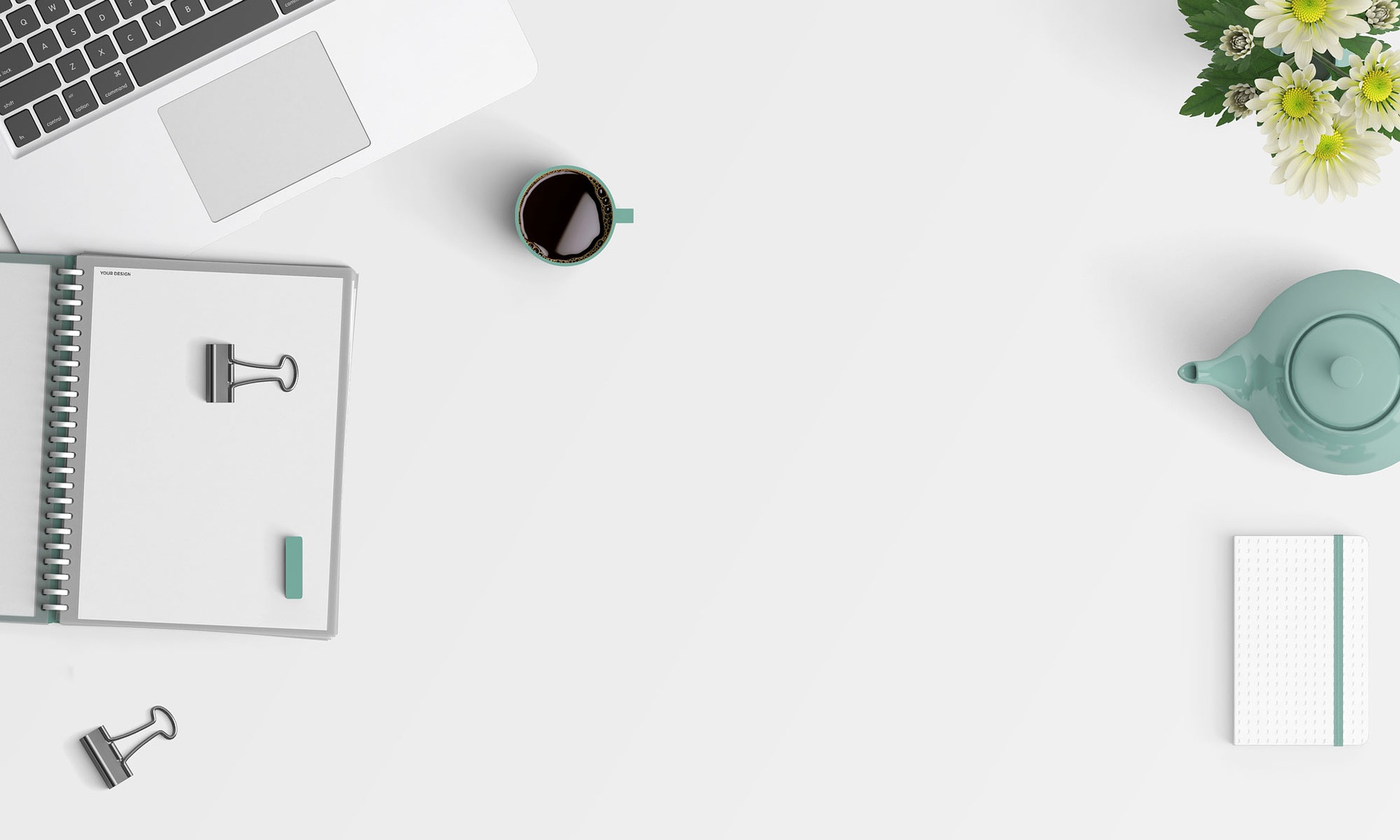 Gestalt therapists help clients embark on a positive development by helping to discover and become aware of the connections between what they are, think, feel and do. Also to see more clearly ones part in relations and situations at hand. Gestalt therapy aims to achieve insight and move from survival mode to living mode.
Sadly there are no group-opportunities in English language available in this year.  Next year autumn you are very welcome to weekend therapy-group I'll lead with my very good colleague Aleksi Lavaste from Finland. Let me know if you are interested and I'll keep you posted.