"A ship in harbor is safe, but that is not what ships are built for." – John A. Shedd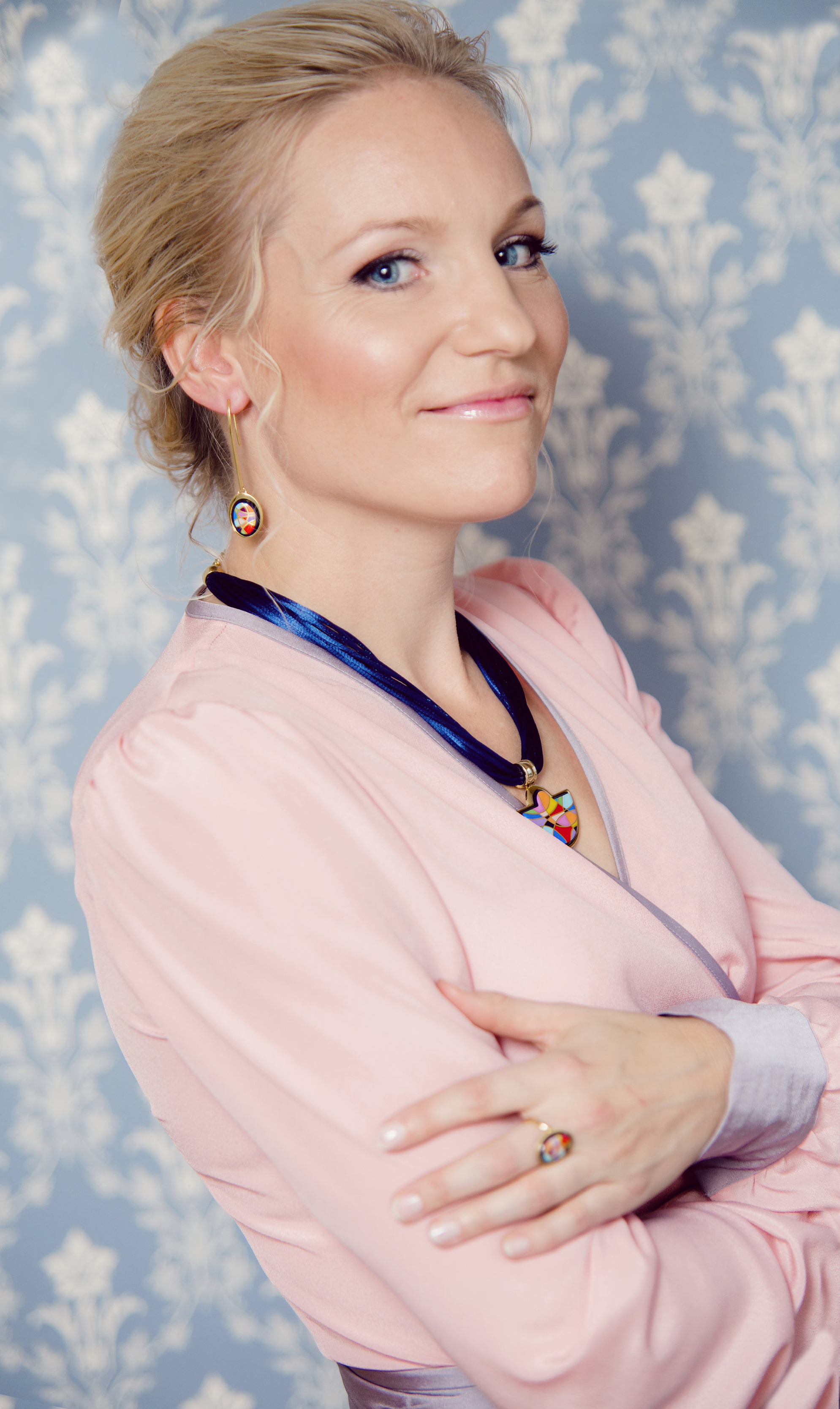 Kaire Talviste, Gestalt therapist, organizational consultant and coach
monthly columns in family magazine "Pere ja Kodu"
writing psychology book reviews in biggest women's magazine "Eesti Naine"
psychological articles in health magazine "Tervis Pluss"
my books "Lähen kooli!" ("Going to School", 2015) and "Arukalt lahku" ("Smart Divorce", 2016)
Gestalt therapist, organizational consultant and coach
I am a Gestalt therapist working in Tallinn (Estonia). I am working with organizations, individual clients and couples from different nationalities who share a common ground in the English language.
I do arrange therapy groups, Gestalt therapy seminars and give lectures. If you are interested in group therapy, I have good news for you! There are upcoming groups for personal growth and for couples in the English language next year.
I am also a writer, columnist and have been editor in chief of a psychology magazine. I have let myself to be lead by my curiosity and passions, the things I do are most exciting for me. When you find that something which truly fascinates you, take it seriously. Choosing your road might not be easy, but where is it written that life should be that! The most important is to find meaning in what you do.
I have made some courageous steps in my life to reach the point where I am. I know that you can change your life too, when you dare to leave "the harbor"!
Graduated Gestalt Psychotherapist, Organizational Consultant and Coach education in Denmark GIS International (Gestalt Institute of Scandinavia).
Clinical practice in Valkla Kodu (2015).
Additional studies in University of Tartu: psychopathology, clinical psychology, developmental psychology.
Assessment of complex trauma and dissociation. Lecturer Suzette Boon, PhD from Netherlands. Traumateraapia- ja koolituskeskus OÜ (Tallinn, 2017).
Discovering the Unlived Life through Dreams and Mask Work (active Imagination, Movement, Voice work). Lecturers Sue Congram and Marian Dunlea (Greece, 2017).
"The Aesthetic of Otherness: meeting at the boundary in a desensitized world". AAGT/EAGT joint conference (Italy, Taormina, 2016).
Gestalt Art Intensive Seminar – Creative tools in therapy. Lecturer Yaro Starak (Denmark, 2015).
Externship in Emotionally Focused Couples Therapy. Lecturers Gail Palmer and Hanna Pinomaa. International Centre for Excellence in Emotionally Focused Therapy (Tallinn, 2012 and 2013).
Looking for a change?
Wishing for a change in your life and relations? Don't want to keep going like you used to, but don't know the other way yet?
Don't hesitate to contact me for:
individual therapy
couples therapy
group therapy
Therapy languages are Estonian and English. About psychotherapy you can read more from HERE.
Book time: