December 2. 2022          Asula 3-110, Tallinn     The number of participants is limited!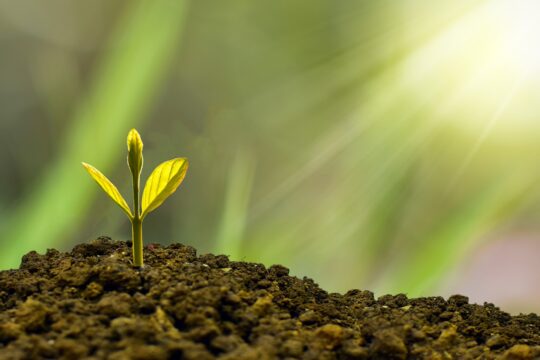 2.12.2022
4 p.m.-7 p.m.
Language: English
Leaders: gestalt and couples therapists Kaire Talviste and Oliver Baiocco
Fee: 45.-
Registation: kaire@siinjapraegu.ee
WORKSHOP:
Loneliness and Relationships: both are needed!
2.12.2022. 4 p.m.-7 p.m. Tallinn Asula 3, room 110 
In her new book, American scientist Noreena Hertz states that we live in a "lonely century" and that in the United Kingdom, even a ministry deals with this issue. Some researchers say that in the meantime, loneliness has reached alarming proportions in society and has become a global pandemic – regardless of age, gender or social status.
That sounds paradoxically at the times when we parallel are dealing with our digital social networks. Almost 24/7 we are connected: we talk, write massages and watch videos.
Our potential social network has been increased – quantitatively. We know now more people than did humans 100 years ago and are connected to a large number of people during the day. At the same time, the quality of network connections has turned rather weak, unstable, random, and non-binding. Researchers talk about "weak ties" relationships.
Seemingly we are quantitatively and potentially more connected than ever before. From the other side the feeling of loneliness out of lack of stable and long-term deep relationships has also increased.
Humans, as 'social animals', need both: to be connected to others and to have also free individual space – to be alone. It becomes dangerous when from being alone grows out loneliness and at the end isolation.
New workshop series
With our new workshop's series, we invite you to a dialogue on essential social and individual topics. In a safe environment, with the guidance and support of an experienced therapist we create possibility to share your thoughts, experiences, worries etc. around the topics at hand.
From our side we offer knowledge and our experiences, to get deeper insight to human psychology, existence, and behavior. Using experimentation, the well-known strength of Gestalt Therapy, we add some awareness raising practical elements. Take the chance to make the first steps in your New Journey with us by getting to know more of yourself and your relational field!
P.S.: the ones who are interested of more in-depth work after the short workshops are very welcome to join our three-months-weekend courses.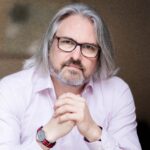 PRACTICAL INFORMATION
Process leader: Gestalt Therapist, Social Scientist and Coach Oliver Baiocco and Kaire Talviste.
Participation fee: 45.- can be paid on the spot in cash or by invoice before the start.
Language: English
Registration: kaire@siinjapraegu.ee